Welcome To
M.A.P.S., Moti Nagar


Affiliated to C.B.S.E., New Delhi
"Be the change you wish to see in the world." - Mahatma Gandhi
MAPS education philosophy is built on the principle of learning by doing - we encourage our students to take charge of their education and immerse themselves completely in the learning process. We inspire them to welcome new challenges and kindle their curiosity under the care and guidance of some of the best mentors in the country.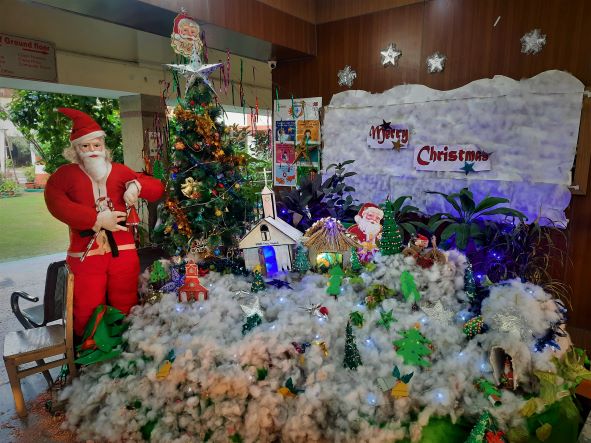 Message from our Principal
JOYA R. MILLICANS
I want to extend to you and your family a very warm welcome to M.A.P.S., Moti Nagar and am delighted that you are considering MAPS for your ward. The motto of our school, 'Smart Education for Smart India' strikes a strong chord with me as I believe that we are living in a rapidly transforming world and to keep up with this shift, we need to shape our education system in a way that allows children to embark upon new adventures in the world of innovative learning.
With an outstanding team of instructors who are passionate about developing a thirst for learning in children, we believe that children will be better equipped for life beyond school and will soar high academically, socially, and emotionally.
It is my pleasure to work alongside a team of dedicated faculty and create the most beneficial learning experience for our students.